Start the Next Stage of Your Life
You have considered where you are and where you want to be. We are looking forward to helping you begin your journey toward a bachelor's degree. Your university career starts here.
4 Steps to Apply as an Undergraduate
Students who have recently graduated or soon will graduate from high school are considered beginning undergraduates, even if a student has completed transferable college credit while in high school. If a student is not a recent high school graduate or received a GED, but has completed less than 12 transferable credit hours, then that student is also considered a beginning undergraduate student and should follow the requirements outlined for beginning undergraduate applicants.
If you have completed more than 12 transferable credit hours, please see admission instructions for transfer students.
1. Complete the Online Application
Complete an online application through ApplyTexas.org and pay the $45 non-refundable application fee at ApplyTexas.
Alternatively, you may pay the application fee directly to SHSU after completing your application through ApplyTexas.org. We will receive your application within 24 hours of submission and after that period of time, you may mail a check to the Undergraduate Admissions Office or pay the application fee with a credit or debit card.
Qualifying students may submit an application fee waiver request to the Office of Undergraduate Admissions.
2. Submit Your High School Transcript
Ask your high school to send an electronic official transcript to Sam Houston State University (code: 003606).
Please note that faxed or emailed transcripts are not accepted.
Or mail an official high school transcript to:
Sam Houston State University
Undergraduate Admissions Office
Box 2418
Huntsville, TX 77341-2418
3. Submit Your Test Scores
Contact the appropriate testing agency to request an electronic submission of your test score be sent to SHSU.
Send SAT scores to school code 6643 for SHSU.
Send ACT scores to school code 4162 for SHSU.
4. Once Your Application Has Been Submitted
The university will notify you about the status of your admission application. Alternately, you can check your admission application yourself by using the Application Status tool. Once admitted, visit the SHSU Online Newly Accepted Students page for your next steps.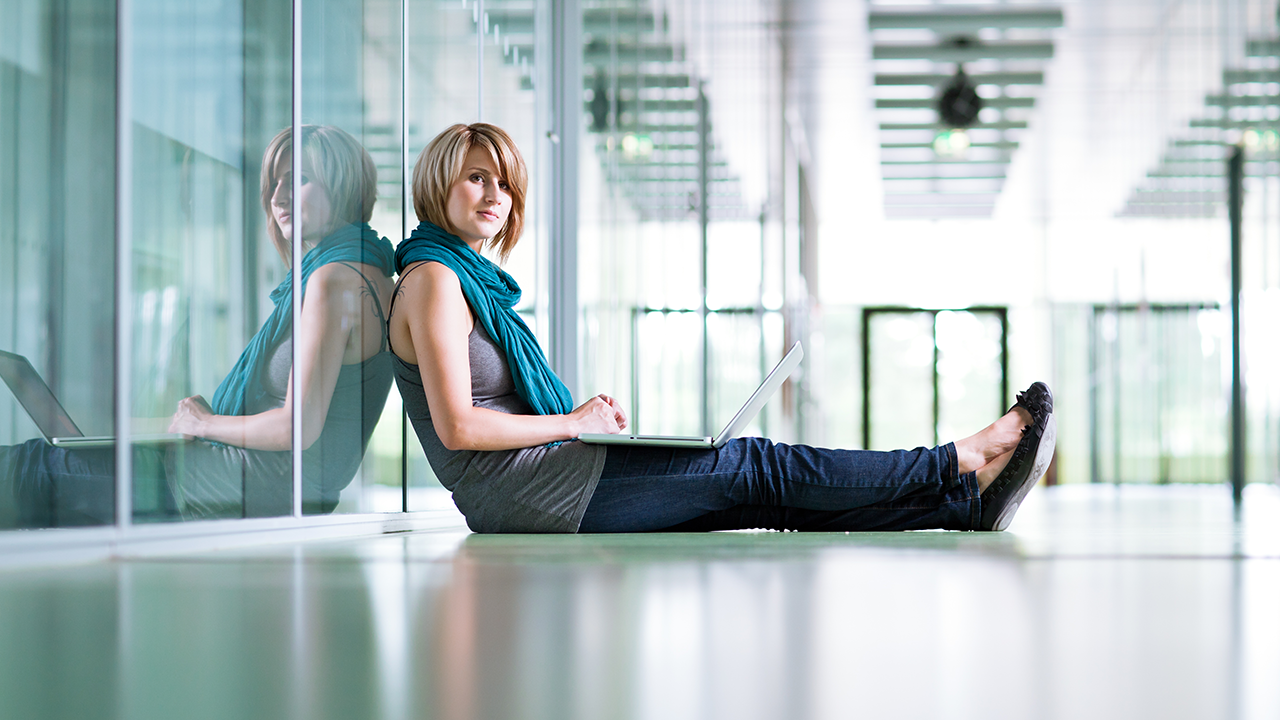 Undergraduate Application Deadlines
Fall: August 1
Spring: December 1
Summer I: May 15
Summer II: June 15
Beginning Undergraduate Admission Requirements*
Class Ranking
ACT
SAT
(Critical Reading and Math only)
In top 25%
Automatic acceptance†
Automatic acceptance†
In 2nd quarter
20
960
In 3rd quarter
23
1060
In 4th quarter
Considered by review only.
Considered by review only.
*See Summer Admission Requirements
†Students automatically accepted into SHSU still need to submit test scores to be considered for certain scholarships.
Have a Question About One of Our Degrees? Give us a call at 936.294.2420
Texas Uniform Admission Standards
Per state law, TEC 51.803-51.809, Uniform Admissions Standards (UAS) require all students to meet one of the following college readiness standards in order to be eligible for consideration for admission at a Texas Four-Year Public Institution.
Successfully complete the Recommended or Advanced (Distinguished) High School Program; or complete the portion of the program that was available to them; or
Successfully complete a curriculum that is equivalent* in content and rigor to the recommended or advanced (distinguished) high school program at a high school that is exempt from offering such programs; or
Satisfy the College Readiness Benchmarks on the SAT or ACT assessment:

SAT- 1500 out of 2400 (Verbal + Math + Writing)
ACT- 18 English, 21 Reading, 22 Mathematics and 24 Science
*In order to claim curriculum equivalencies for a student applicant, the high school counselor or other school official must complete one of the two Texas Higher Education Coordinating Board exemption forms and attach the completed certification to the student's high school transcript or diploma prior to submission to the admissions office.
Students who graduated in 2010 or before from Texas private schools, Texas public schools and out-of-state schools use TPHSC Form 1 (PDF).
Students who graduated in 2011 or after from Texas private schools, Texas public schools and out-of-state schools use TPHSC Form 2 (PDF).