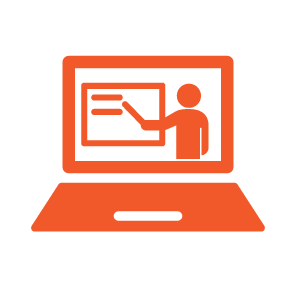 Traditional Online
Traditional online courses are offered every semester, and they typically run for 15 weeks or 7.5 weeks. Fully online, these courses can be taken remotely, without the need for on-campus visits.
We currently offer 1000 fully online, traditional courses across numerous degree plans.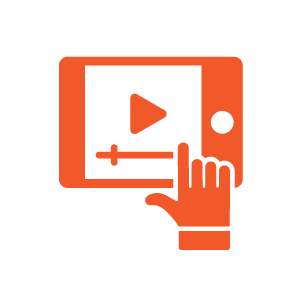 Self-Paced Online
Self-paced courses allow students to complete online coursework at their own pace. Instead of following a traditional semester time-structure, these fully online courses allow you the flexibility to set your own timeline!
All online courses at Sam Houston State University are designed with YOU in mind. Faculty add a wealth of content to enrich the digital learning experience. All courses are supported by our SHSU Online Support Desk, who is online when you are!
To learn more about the types of courses offered in your degree program, contact us today!