Increase Your Value Through Added Credentials
If you've decided to take your career and your education to a higher level by pursuing a master's or doctoral degree, or a graduate certificate, SHSU Online offers the resources of a well-established, highly respected institution—AND online convenience.
4 Easy Steps to Apply as a Graduate Student
If you already have a bachelor's degree and would like to continue working towards a master's or doctoral degree, SHSU Online has many options just for you. Complete the following steps to get started today!
1. Apply
Submit a graduate student application and pay the $45 non-refundable application fee at ApplyTexas. Alternatively, you may pay the application fee directly to SHSU after completing your application through through ApplyTexas.org.
2. Submit your transcript(s)
Submit an official transcript from the institution where you obtained your bachelor's degree.
3. Provide additional materials
Submit additional documentation that may be required for your specific program. See our Degree Programs to determine if any additional documentation is required for your program of interest.
NOTE: The admission process is different for International students.
Submit Application Materials to:
Office of Graduate Admissions
Sam Houston State University
Box 2478
Huntsville, TX 77341-2478
Fax: 936.294.1271
E-mail: graduate@shsu.edu
4. Once Your Application Has Been Submitted
The university will notify you about the status of your admission application. Alternately, you can check your admission application yourself by using the Application Status tool. Once admitted, visit the Newly Accepted Students page for your next steps.
Graduate Application Deadline
Application deadlines vary by degree. See your degree description for current deadlines.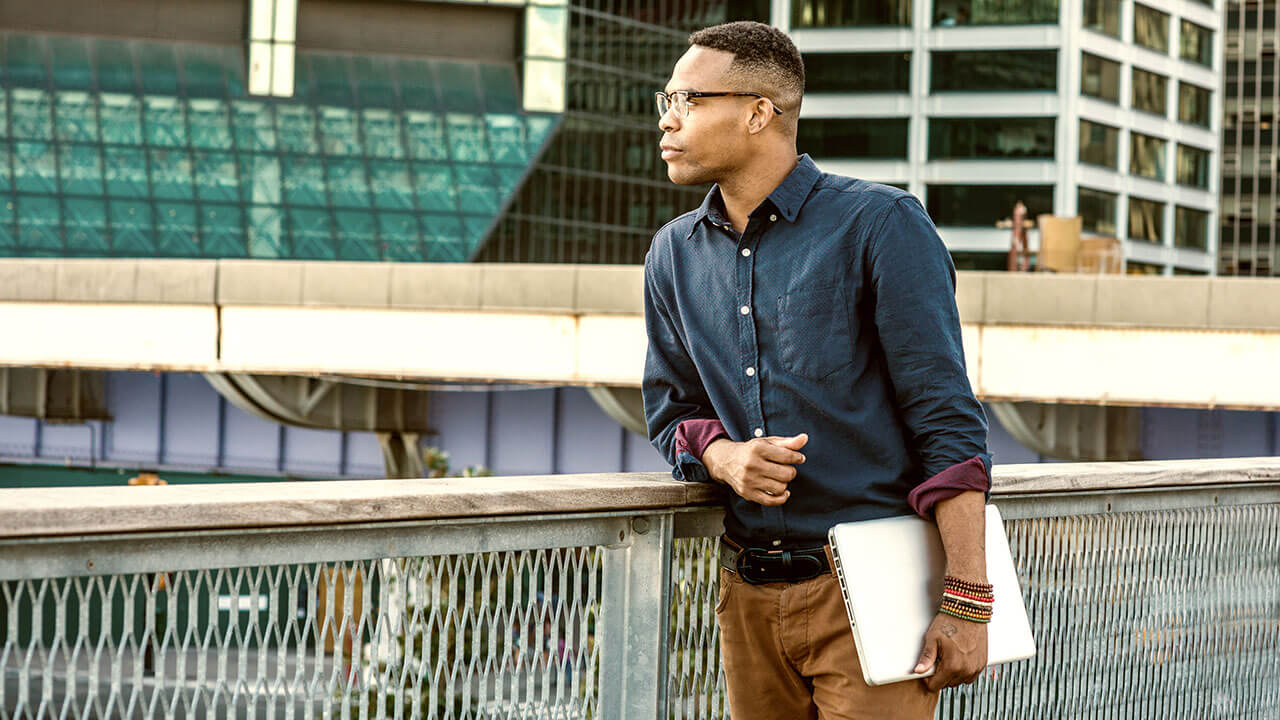 Check Your Application Status
You can check your status online through the SamWeb Application Status. Enter your SamID and PIN and click Login. If you do not know your SamID or PIN, click Forgot PIN?. Enter your off-site e-mail address as listed on your graduate application. You will receive an e-mail at the address you listed with your SamID and instructions on how to set your PIN. If you do not have an off-site email address registered or require further assistance, contact the IT@Sam Service Desk at 936-294-1950.
Current students may also check their status online through My Sam. Log in using your SHSU Username and Password. Click on the Campus Resources tab, Banner Self Service folder, Student folder, and then Admissions.
You may also contact the Office of Graduate Admissions or the graduate advisor of your program.
Have a Question About One of Our Degrees? Give us a call at 936.294.2420