SHSU Online's contract with Pearson has expired and will not be renewed, due to underutilization of products. Products involved include MyLabs/Mastering, REVEL, eTextbooks, and others. This change will take effect as of January 1, 2018. All current adoptions of Pearson courseware used in the Fall 2017 semester will remain unaffected by this change.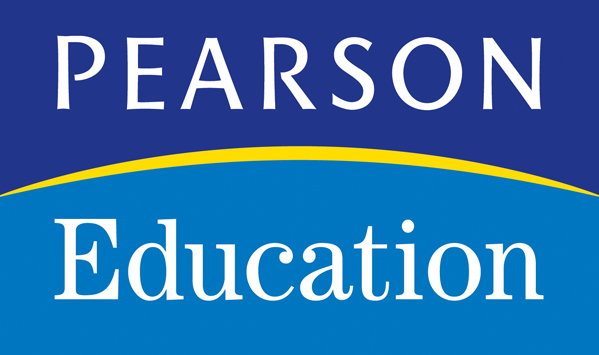 Contract expiration is separate from future Pearson product usage. There is no restriction on the usage of any Pearson product moving forward. Faculty should continue to work with Pearson representatives to adopt any Pearson asset for teaching, much in the same way they can work with other publishers, including McGraw Hill, Cengage, Macmillan, Wiley, etc.
All future selection and distribution of Pearson products used in face-to-face and/or online courses will be routed through the campus bookstore, Barnes & Noble. Barnes & Noble has a digital delivery program, entitled First Day®, which can distribute Pearson's digital products through the traditional bookstore model as early as the first day of class. Barnes & Noble bookstore and Pearson representatives can provide further details on this program.