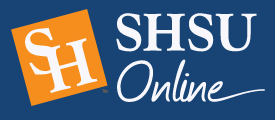 In response to the very difficult conditions (flooding, power loss, transportation difficulties) stemming from unprecedented floods brought to the Houston-Huntsville area by Hurricane Harvey in late August, Sam Houston State University readied more than 180 online sections of shortened-schedule (7 1/2-week or "7B") class sections which began on Wednesday, October 18, 2017. The university's intention, in offering these additional sections, was to provide students who may have had to delay or drop classes due to the storm with a practical alternative that allows them to stay on track with their education plans.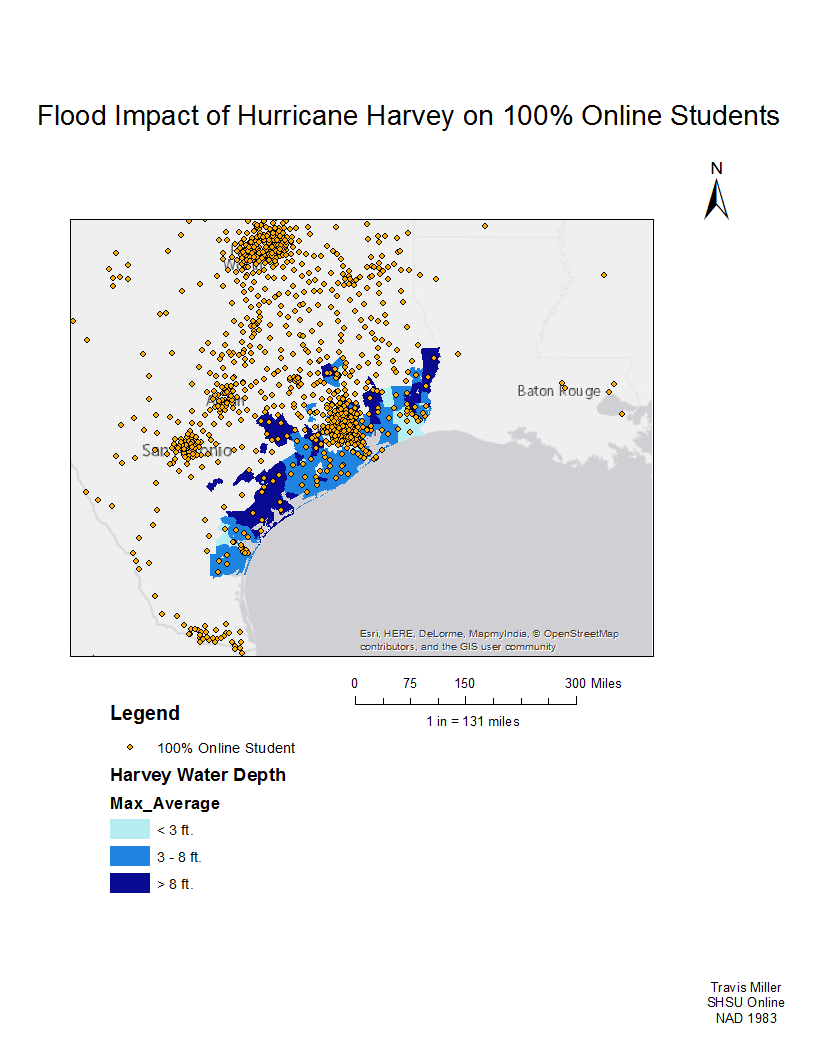 As of October 27, 2017, the 7 1/2 week (7B) class numbers were as follows:
Number of Online Sections: 181
Number of Enrollments: 1,085
Number of Individual Students: 859
Dr. Bill Angrove, associate vice president for distance education, worked with university leaders in Academic Affairs and Enrollment Management, and closely with faculty members throughout the university, to assist in preparation of the 181 new course sections. Faculty members were given the opportunity to opt into this initiative, and their positive response is reflected in the large number of new sections.