SHSU Online is pleased to announce our How-To Session offerings for the month of November. We have arranged for options to meet your end of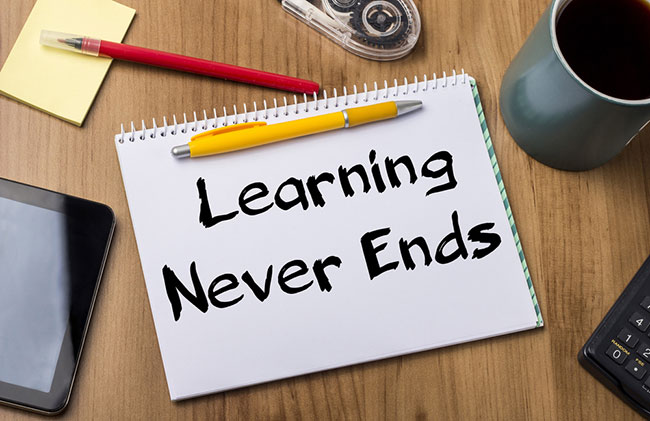 semester schedules as well as the Thanksgiving holiday.
This month we have three completely self-paced, fully online How-To Session options, one of which is brand new:
Blackboard Collaborate Ultra (New – See Description below)
Multimedia in Your Blackboard Course
Building Online Communities
We are also offering faculty development webinars to meet your hectic schedule:
Managing Groups in Blackboard Courses
Blackboard Discussions - Create/Edit/Grade
What's New in Blackboard?

For a full list of dates, times and enrollment links, check out our eLearning Support Blog post: SHSU Online Faculty Development Sessions – November 2017
New: Blackboard Collaborate Ultra – Online
This fully-online, self-paced program is designed to familiarize Blackboard instructors with how to use Blackboard Collaborate's new Ultra experience in their Blackboard courses. The session covers:
Web conferencing as it applies to education
The continuous release cycle as it applies to Collaborate
Comparing and contrasting session roles in the Ultra experience
Navigating and participating in a session using the Ultra experience
Setting up a Collaborate session in the Ultra experiences
Use Moderator tools to facilitate a Collaborate session in the Ultra experience
Successful completion of this program awards the Blackboard Collaborate Ultra certification.