SHSU Online welcomes Jana Richie as the newly appointed Director for Program Coordination and Strategic Support. Previously serving as the Director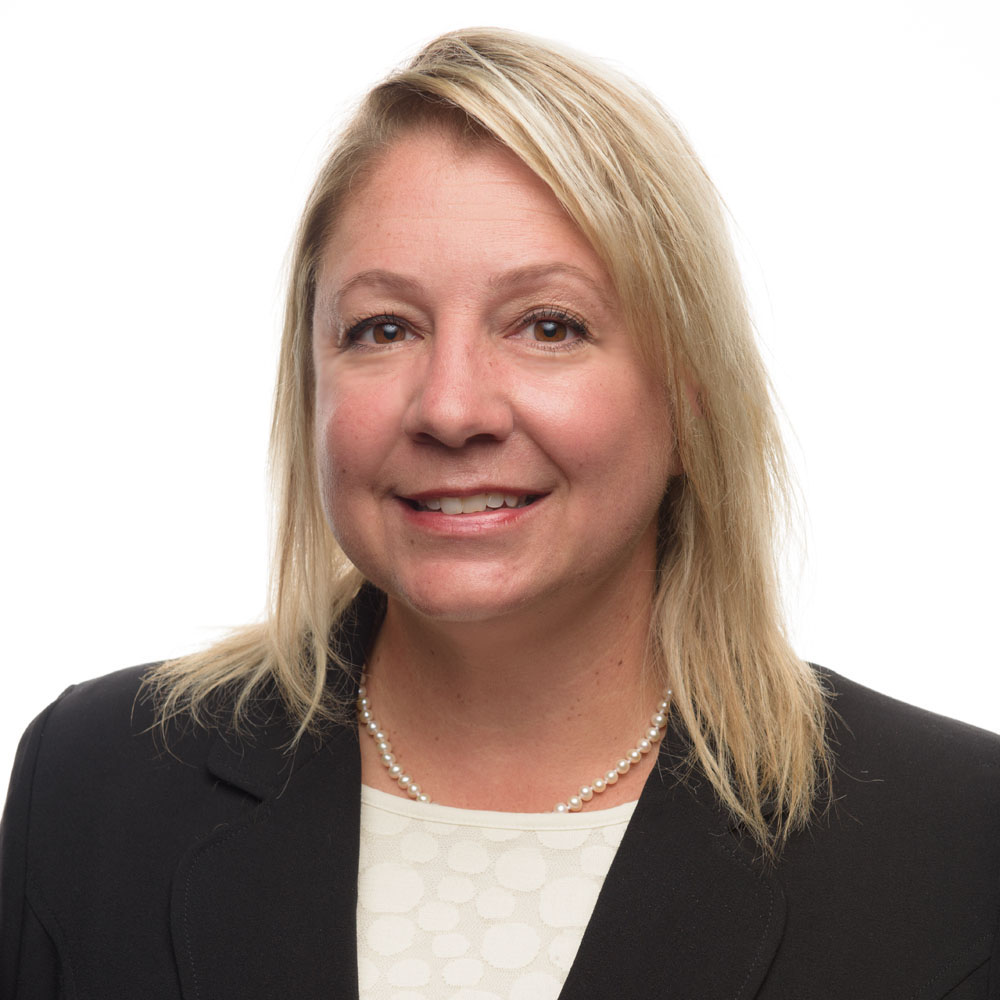 for Program Marketing of Enrollment Management, Jana brings a wealth of knowledge and experience in marketing programs for the university. She will now focus her expertise on increasing enrollment for online programs.
Jana brings many years of experience in marketing, reporting, database design, management, planning, and budgeting through previous roles with the Office of the Registrar, Law Enforcement Management Institute of Texas, and Texas Engineering Extension Service.
As a SHSU graduate, Jana says she has a deep affection for working with the Bearkat community to introduce prospective students to the university, and she is looking forward to being part of the talented team of employees at SHSU Online.