SHSU Online is happy to welcome two new employees who have joined the team over the past month. Say hello to Shemeka Bell-Meza and Stephanie O'Bannon, who both now serve as Enrollment Counselors.


Shemeka Bell-Meza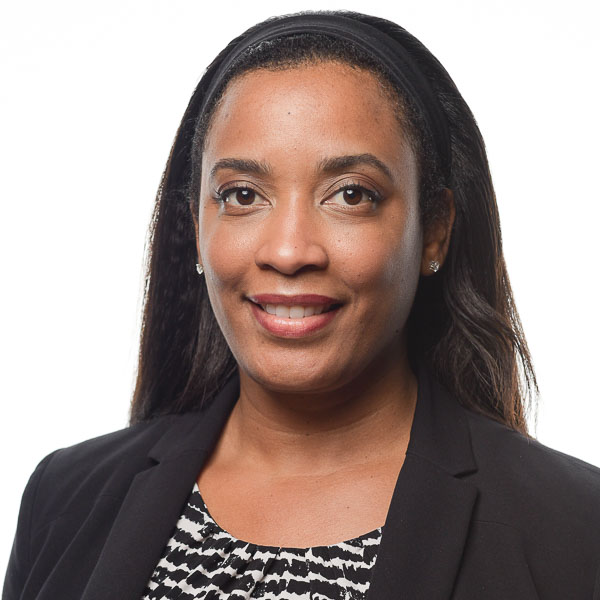 Shemeka Bell-Meza graduated with a double major (Bachelor of Science degree in Business and Education from Liberty University, in Lynchburg, Virginia. Before joining SHSU Online, she previously worked at ITT Technical Institute as an admissions recruiter for 12 years. Shemeka says, "I really love helping and encouraging students to reach their potential through education, and I am beyond excited to be joining the SHSU Online team! I knew the moment I stepped foot on the campus I belonged here. I think every student should experience that exact same feeling when it comes to pursuing college."
Shemeka currently resides in Montgomery with her husband and children. They enjoy good food and "all things Houston" (i.e., Rockets, Texans, and Astros).


Stephanie O'Bannon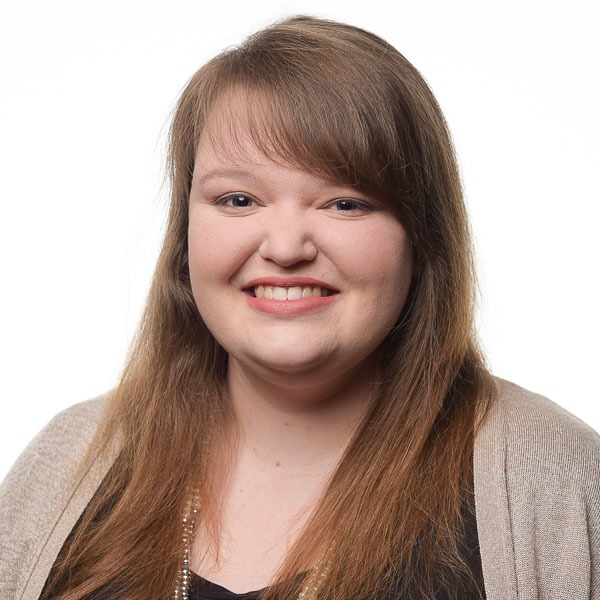 Stephanie O'Bannon is currently pursuing a BBA in General Business Administration from SHSU. She has previously worked at the university, in the Bill Blackwood Law Enforcement Management Institute of Texas, with their professional development programs and online Project EnCript program. In fact, she started working at LEMIT as a student worker in 2012, becoming a full time staff member in 2015. Stephanie has also worked at the Texas Department of Criminal Justice in Human Resources. She is excited to be back at SHSU, and to be interacting with the student population.
Stephanie notes: "I have always been interested in perusing a business degree. I feel that it really builds upon my desire to be a great leader and role model, not only at SHSU, but also in Huntsville, which is my hometown. The fact that I can work a full-time job and finish my degree online is what motivated me to come back to SHSU."