Who are SHSU's online students, and what special circumstances might they find themselves in? The answers to these questions can help faculty shape their online courses in ways that better fit the often unique needs of online students. Over the past year, SHSU Online has been conducting extensive research into these questions, and as part of a rolling study on who our students are, we would like to share some of what we have found.
Online students who live off campus are likely to be between the ages of 25-55 years old, with the median age of under 33 years representing the presence of children in households as well.
The diversity of these households is often comparable to United States averages, with above average ratios of black and Hispanic households.
Labor force participation for these students is also likely to be well above average, at 72 percent.
Families in this segment are also likely to be dual-income, and they are likely to carry student loans as well as non-education personal loans.
Incidence of disability is comparable to national averages.
What are some of the implications of these facts for online course design?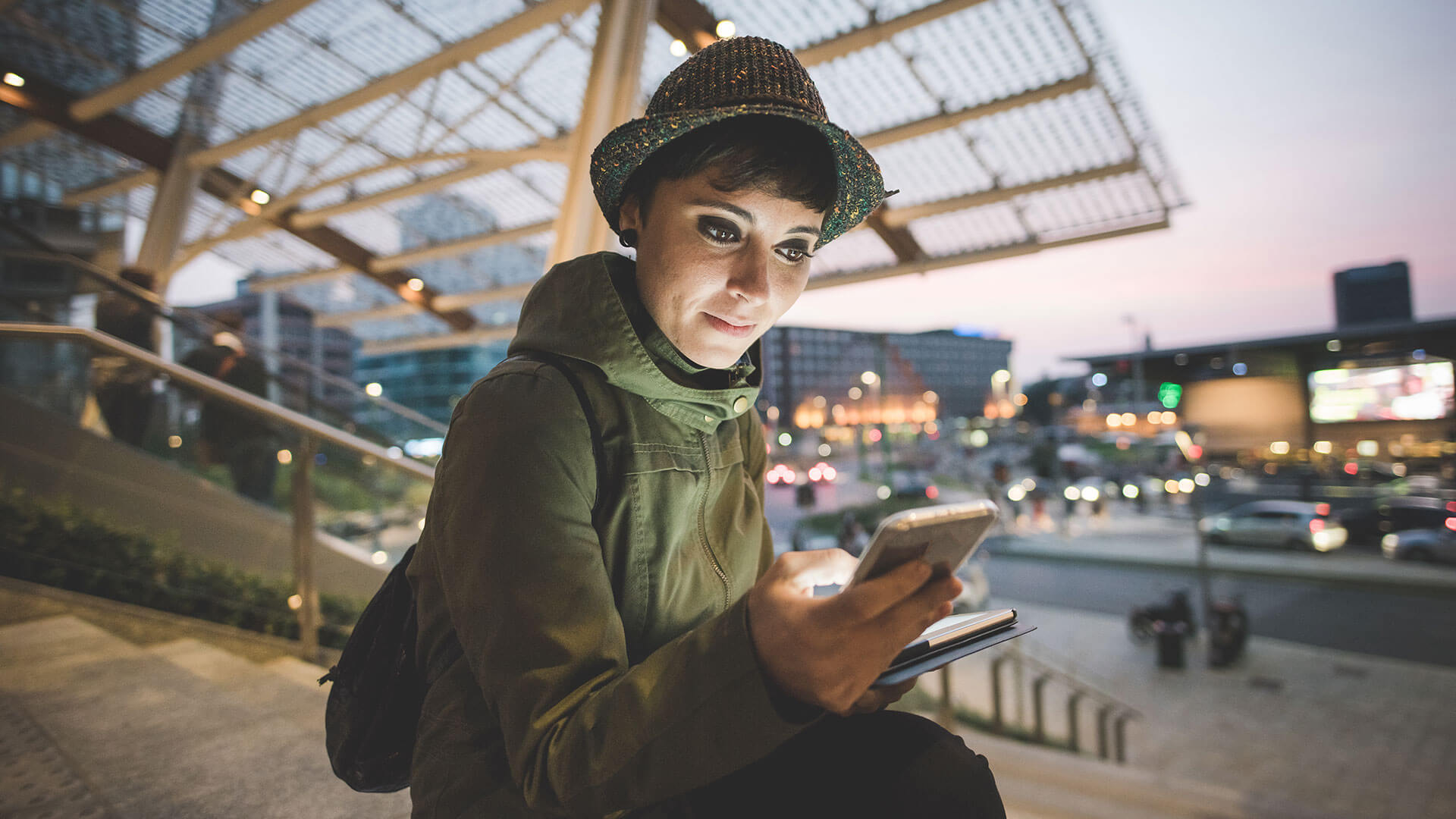 Students who are trying to support a family while raising children may encounter issues with traditionally structured deadlines. Flexibility with regard to submission dates may be preferable to them, simply out of a desire to address the home-life balance required by a dual-income working student family model. The diversity of SHSU's online student body also offers opportunities for students to learn from each other's often differing life experiences, through proper setup of group projects, and well-moderated and active discussion board use. Americans with Disabilities Act (ADA) compliance in online course material accessibility is always an important requirement, but it becomes especially relevant when dealing with a student population who may be taking online courses due to mobility or other health issues.
Examining who our students are, and how we can better serve them, is a never-ending process for SHSU Online. As faculty members construct their courses, we encourage them to consider the nature of how the students they teach online might differ from those seen in a face-to-face setting.