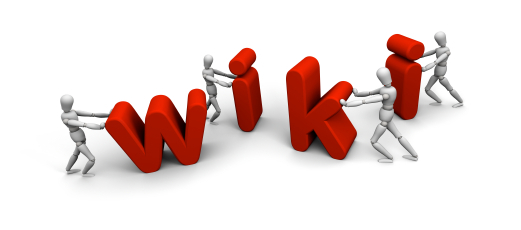 SHSU Online's eLearning Support Blog has previously posted on the importance of showing students what success looks like in an eLearning environment like Blackboard. Whether via a rubric or by the example of a previous student submission, letting students see how they can be successful with an assignment or activity in courses is generally a good idea.
The latest post at the Support Blog will help instructors discover how to utilize a tool that students will use in their activities by employing it to display course content or provide course communication.
For full details and a video explaining this useful tool, see the SHSU Online eLearning Support Blog.