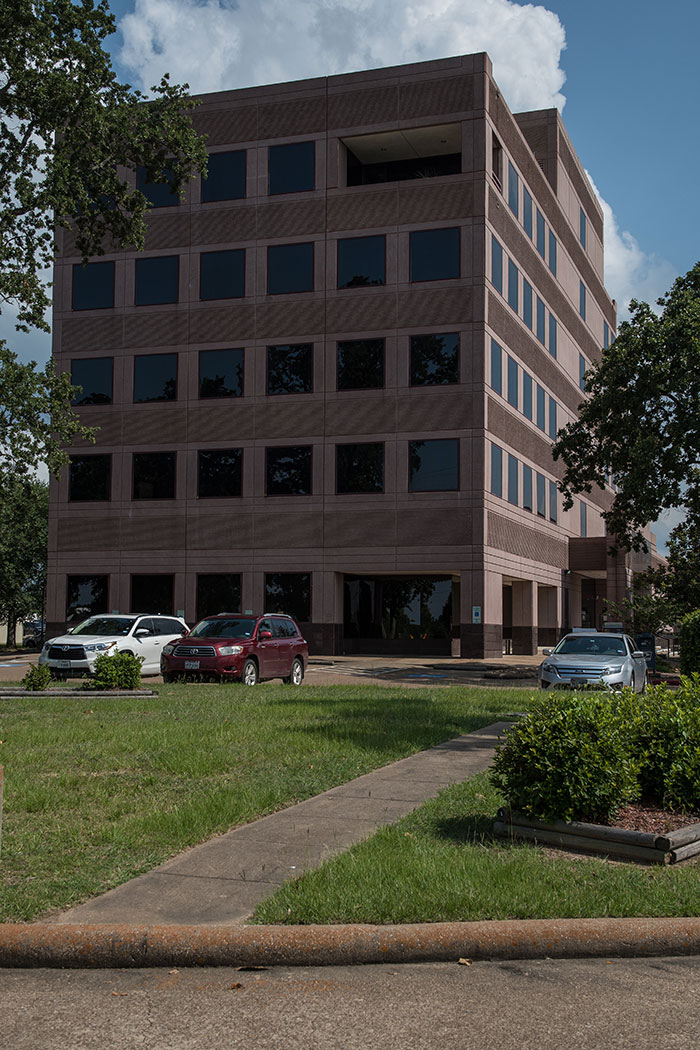 SHSU Online has relocated its Online Operations unit to University Plaza. Online Operations includes the SHSU Online Support Desk, Instructional Design, Blackboard Administration, and Faculty Development. University Plaza is located across from the West Hill Mall, on 1 Financial Plaza, in Huntsville, Texas.
The Associate Vice President for Distance Learning, SHSU Online Administration, and the Video Production, Technologies, & Multimedia team will remain at the Arleigh B. Templeton Building on the main campus.
To contact us, please visit our staff page.