SHSU Online is pleased to offer the following faculty How-To Sessions for the month of July 2017.
Faculty How-To Session Schedule – Online Self-Paced
Start Date

Teaching Online With Blackboard
Certification Series

Time/Location

July 1

Multimedia In Blackboard Courses* | Description |

Online Self-Paced

July 1

Building Online Communities* | Description |

Online Self-Paced
*Gain certification upon course completion.
Enroll in one of our faculty How-To Sessions today!
How-To Sessions by Appointment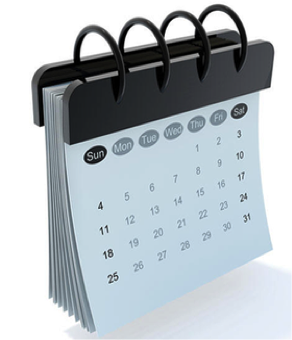 These sessions can be five minutes to an hour and can take place in your office, SHSU Online offices, over the phone, and online. Use the same link to sign up for face-to-face or one-on-one sessions. Just select a topic, or come up with one of your own, and we'll do it!
Visit the SHSU Online Faculty Development How-to Session page and schedule a one-on-one with a member of the Instructional Technology Support Services team.


Session Descriptions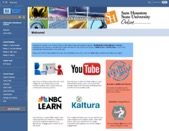 Multimedia In Blackboard Courses
This recent addition to our certification lineup offers attendees the chance to learn how to employ the multimedia tools that Blackboard has in its tool belt.
This course provides the Blackboard instructor with the knowledge and skills in both the acquisition and implementation of multimedia for online/face-to-face and hybrid courses. Technologies and best practices are examined in the context of student engagement and success.
Topics covered include:
Images in Blackboard courses
YouTube videos in Blackboard courses
NBC Learn media in Blackboard courses
Video/Audio/Screen Capture with KalturaCaptureSpace Lite
Interactive Video Quizzing with Kaltura
Best Practices in implementing multimedia in Blackboard Courses

Successful completion of this course awards the Multimedia Master certification.
Building Online Communities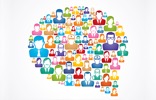 Communication and collaboration are key facets to this online certification course. In this course, we will further explore some of the communication and collaboration tools Blackboard Learn has to offer. You will have ample opportunity to communicate, gain feedback and share ideas with your colleagues' using of the tools.
This online course covers:
Online Communities and the Instructor's Role
Best Practice and Learning Theory Around Discussion Questions
The Use of Journals & Blogs
The Use of Wikis
Groups in Blackboard Courses
Grading in the collaborative space
Successful completion of this course awards the Online Community Organizer certification