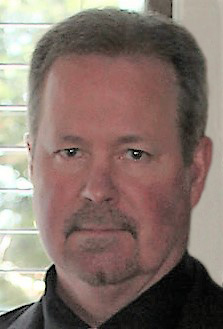 Texas State University System Chancellor Brian McCall recently announced, in a letter to the presidents of TSUS member universities, that Dr. Bill Angrove, Associate Vice President for Distance Learning at Sam Houston State University, is assuming additional duties as Chief Online Education Officer for the Texas State University System.
The announcement read, in part:
"Over the past five years, Dr. Bill Angrove has provided additional expertise to the Texas State University System as Director of Distance Education.
"I've decided to elevate Dr. Angrove's title to Chief Online Education Officer in recognition of his service and to reinforce the important role that online and distance education will play in achieving the aggressive college access and student success goals outlined in the system's 2020 Vision and the 60x30TX Plan.
"Dr. Angrove will continue to provide advice to the system on ways to increase both the quantity and quality of online and distance education offerings and service, as well as other technology-based solutions."
The letter also advised that Dr. Angrove will collaborate with Dr. John Hayek, Vice Chancellor for Academic Affairs, in meeting regularly with TSUS member universities' directors of online education to explore high impact practices and gather pertinent data and information needed to support and guide progress in the area of online/distance learning.