As part of an overall strategy aimed at increasing enrollment in graduate degree programs statewide, SHSU Online recently announced the funding of a $1000 60x30 Scholarship for new 100-percent online graduate students. The $1,000 will be automatically awarded on a first-come, first-served basis to those who meet all admission requirements and are accepted in participating degree programs.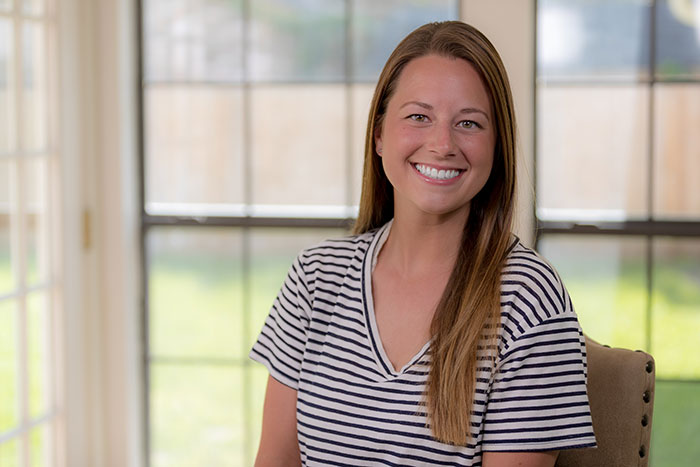 One recipient of the 60x30 scholarship, Megan Biscamp, tells SHSU Online Newsletter: "I am so grateful to have received this very generous scholarship from SHSU! I am currently seeking a Master's degree in Curriculum and Instruction with a concentration in Bilingual/ESL. I plan on taking my experience in teaching a step forward to becoming an Instructional Coach in my district. The financial assistance you provided will be of great help to me in paying my educational expenses. Thank you and Eat 'Em Up, Kats!!"
More information about the 60x30 Scholarship, including specifics on participating graduate degree programs, can be found at online.shsu.edu/scholarship.