Editor's note: Over the last few months, SHSU Online has been proud to welcome several new staff members to the team. Here are some details about our newest team members.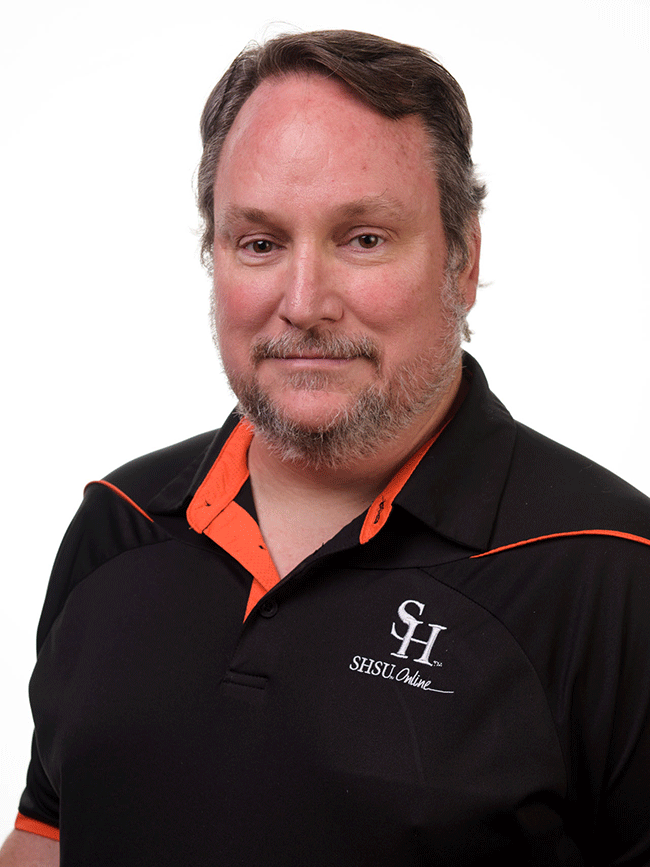 Sam Beard joined SHSU Online in 2016 in the role of Instructional Design Support I, after working almost 20 years as a technical writer and editor in the IT, telecommunications, and oil and gas industries, as well as 10 years on active duty in the U.S. Air Force, working in the intelligence arena. His outside interests include cycling, reading, writing, and photography, for which he owns his own sports-related business. He also enjoys spending time with his young children and wife.
Sam says, "I am excited about joining SHSU Online, as it moves me into a new direction and presents new challenges in learning new skills and technologies."
---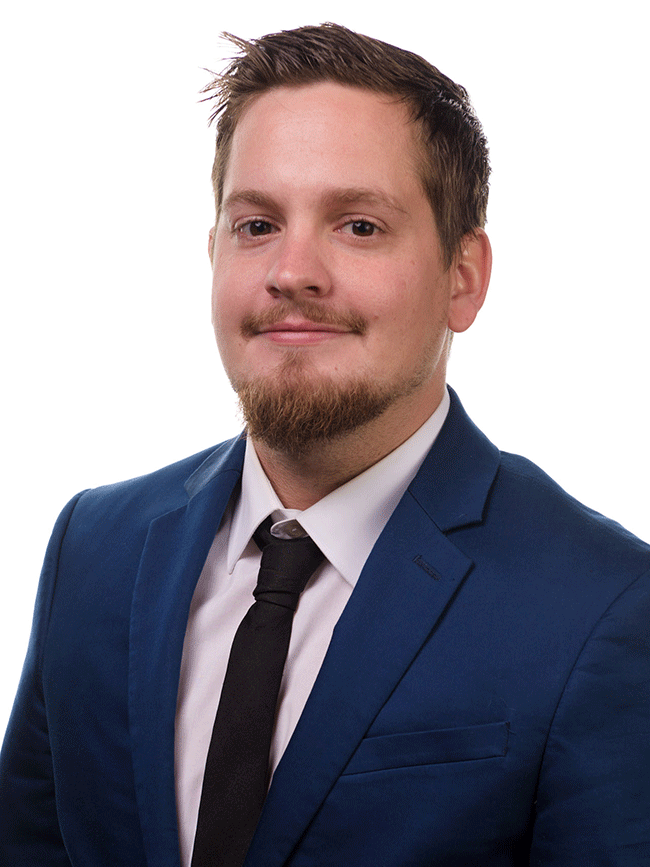 Brandyn Eberly is a 2013 SHSU graduate with a degree in mass communications. He has returned to SHSU as a Video Producer. Brandyn has worked in a wide variety of jobs in video production. He worked with Fox Sports Go for a year, distributing and testing iOS broadcast streams. He then moved on to filming several outdoor shows and events, such as the Baja 1000 and several corporate videos for BRP (Bombardier Recreation Products) Brandyn also produced multiple commercials for local Houston businesses. He has an appetite for all things "techie", and this desire has been in him since he was in middle school, when he filmed stop-motion shorts with his brothers... even continuing to do so to this day! He was raised in Conroe, Texas, and was recently married in May of 2016 to Diane Eberly. They reside in Spring, Texas. In his spare time you can find him flying his drone... or showing you how to avoid crashing it!
---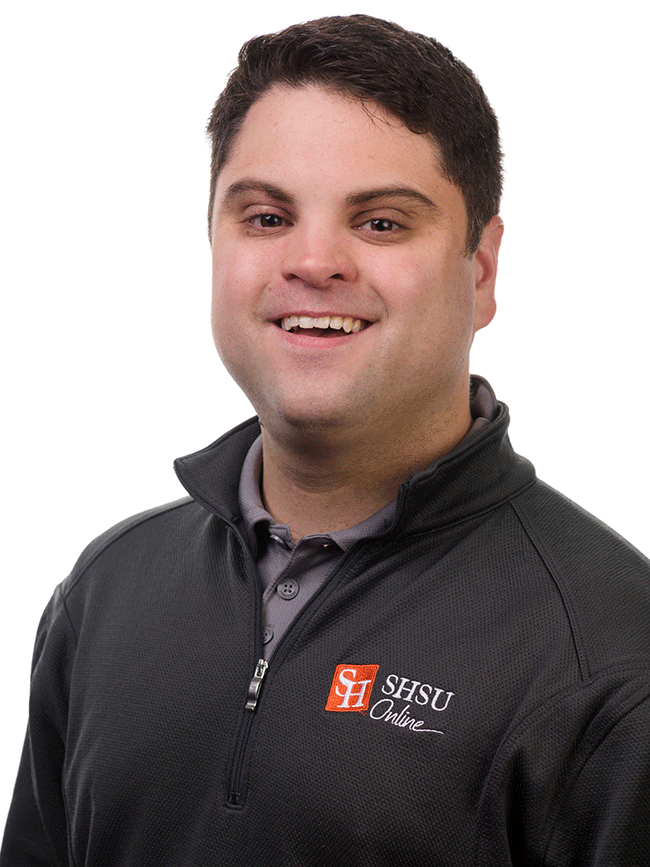 John Whitco, who goes by "Jake," is a 2009 graduate from SHSU, where he received his B.A. in mass communications, with a specialization in broadcast production. Before coming to work for SHSU, Jake spent time with the Houston Rockets and Fox Sports Networks in The Woodlands. "During my time at Fox Sports," Jake says, "I was lucky enough to be able to pursue a passion of mine, producing and hosting a television pilot that was pitched to the National Geographic network. The pilot was for a travelogue program that focused on craft breweries."
In October, Jake was pleased to accept a Video Producer position at SHSU Online. Jake says, "In my short time back, I've come to realize that my favorite part about working for Sam is the same reason I came to SHSU for my education -the people and the one of a kind experience I'll gain while here."
Jake is also the founder and host of the WrestleThon event (www.wrestlethon.com)– 48 hours of more than 90 wrestling video games which benefits the Child's Play charity (donates toys and games to pediatric hospitals). Viewers of the event have the opportunity to contribute to the charity by betting on players.
---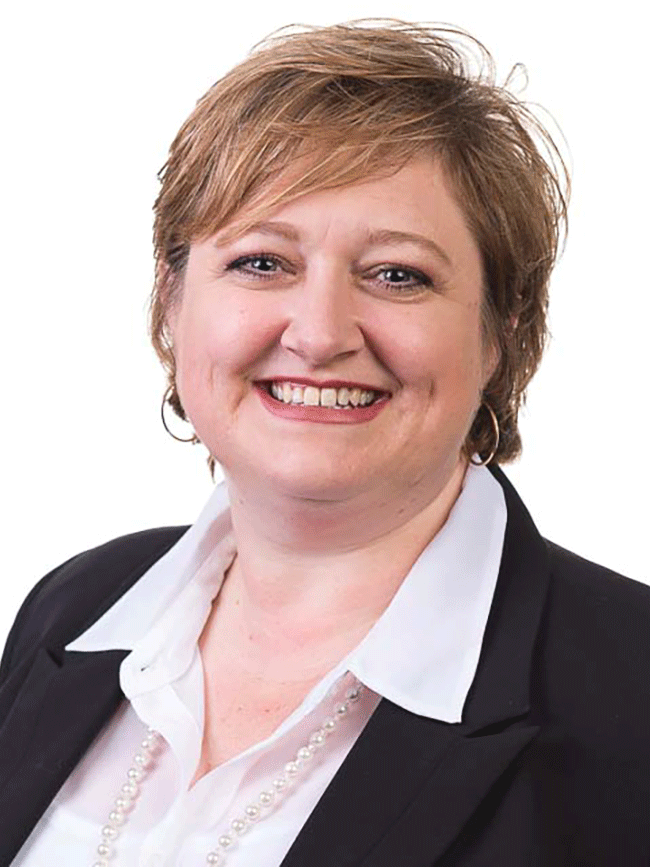 Dana Grafton comes from a family of Bearkats. She graduated high school in 1993, and followed her parents' footsteps to the SHSU campus. Dana received her bachelor's degree from SHSU in agribusiness in 1996. She has been working in the human resources field for about 12 years, beginning her career working for the Texas Department of Criminal Justice in numerous Human Resources roles and most recently, working in the HR office for SHSU. She brings a wealth of HR knowledge to SHSU Online.
In her role at SHSU Online, Dana processes personnel (hiring, reclassifications, new hires, terminations) requests for both students and staff, EPAFs, timesheets and leave report approvals, and processes budgeting for personnel purposes. Dana says: "I am very excited about my new position with SHSU Online! I'm looking forward to working with everyone and to contributing my HR knowledge and experience to the Finance and Administrative Support team here."
---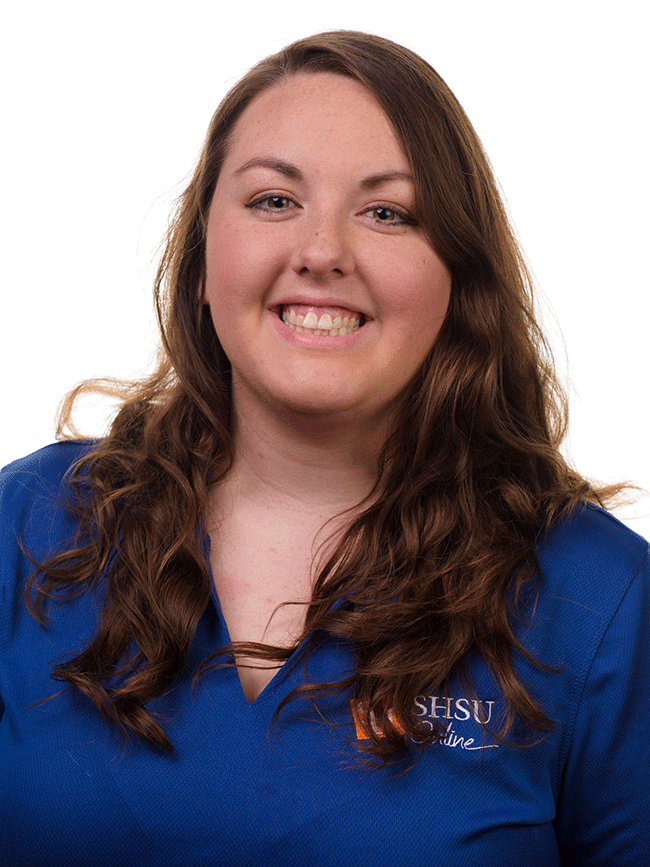 Kamela Thompson, who recently earned her bachelor of business administration in accounting at SHSU, was a student worker for the SHSU Online Support Desk since June of 2014, and is now a full-time staff member for the Support Desk. She is currently pursuing a M.S. degree in Accounting at SHSU as well, and expects to graduate in May 2017. During her tenure as a student worker, she spent about a year building a new hire training program, from the ground up, for onboarding of student assistants for the Support Desk.
Kamela says, "I am extremely happy to say that I am now a staff member for this great team and great department. I will be providing Blackboard technical support to students and faculty overnight during the week, as well as contributing to the overall output of the Support Desk."