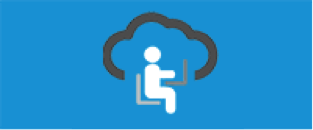 SHSU Online is pleased to offer a number of How-To Session opportunities during the month of February. SHSU faculty members can choose from fully online cohorts, fully online self-paced sessions, a webinar, face-to-face sessions at the Murff Building, and one at The Woodlands Campus.
Along with offerings of self-paced and face-to-face sessions, SHSU Online is starting our next cohort of Teaching Online with Blackboard. The cornerstone of the online certification series, this certification will help equip SHSU faculty members to teach online or just use Blackboard more effectively. The certification consists of four sessions aimed at preparing an instructor to master the online teaching environment through Blackboard.
See our blog post to get a full list of our how-offerings for February.
Enroll in one of SHSU Online's How-To Sessions today!