The Department of Continuing Education at SHSU celebrated program completion for students recently, and is involved in several important partnerships this semester.
---
Allied Health Completion Ceremony Held in January
On Monday, January 9, 2017, Continuing Education (CE) held its Allied Health Completion Ceremony in the Lowman Student Center. Thirty-one students completed their training programs in one of the following areas: Certified Nurse Aide (CNA), Dental Assisting, EKG Technician, Pharmacy Technician, or Phlebotomy.
Continuing Education Partnering with SHSU Student Health Center Pharmacy
CE, in partnership with Sam Houston State University's Student Health Center Pharmacy, will begin offering our Pharmacy Technician students an opportunity to gain experience while completing their coursework.
New Medical Assisting Program Coming in Fall 2017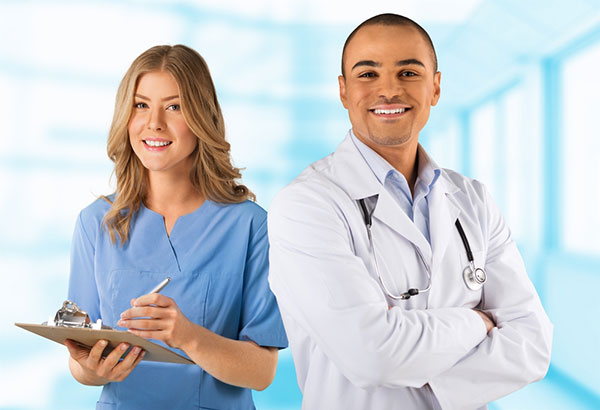 Currently, CE is in the development stages of a new program, Medical Assisting, with the hopes of offering it to students this fall. As details become available, more information can be found at www.shsu.edu/cealliedhealth.
Education Region 6 Teams Up With Continuing Education To Register Students in TXVSN Courses
In partnership with Region 6, CE and SHSU Online registered 42 students in online courses offered through the Texas Virtual School Network (TXVSN). Through this partnership, CE offers Business Management A & B, Computer Science I A & B, and Computer Science 2 A & B.