Increasing learner engagement, tracking attendance, and identifying students who are at risk of falling behind are just some of the issues that faculty face when teaching online. Through SHSU Online's recent adoption of Blackboard's Analytics for Learn package, faculty members may have the opportunity to use new tools to resolve these problems. Additionally, they will have access to large amounts of information to make data driven decisions when designing course material.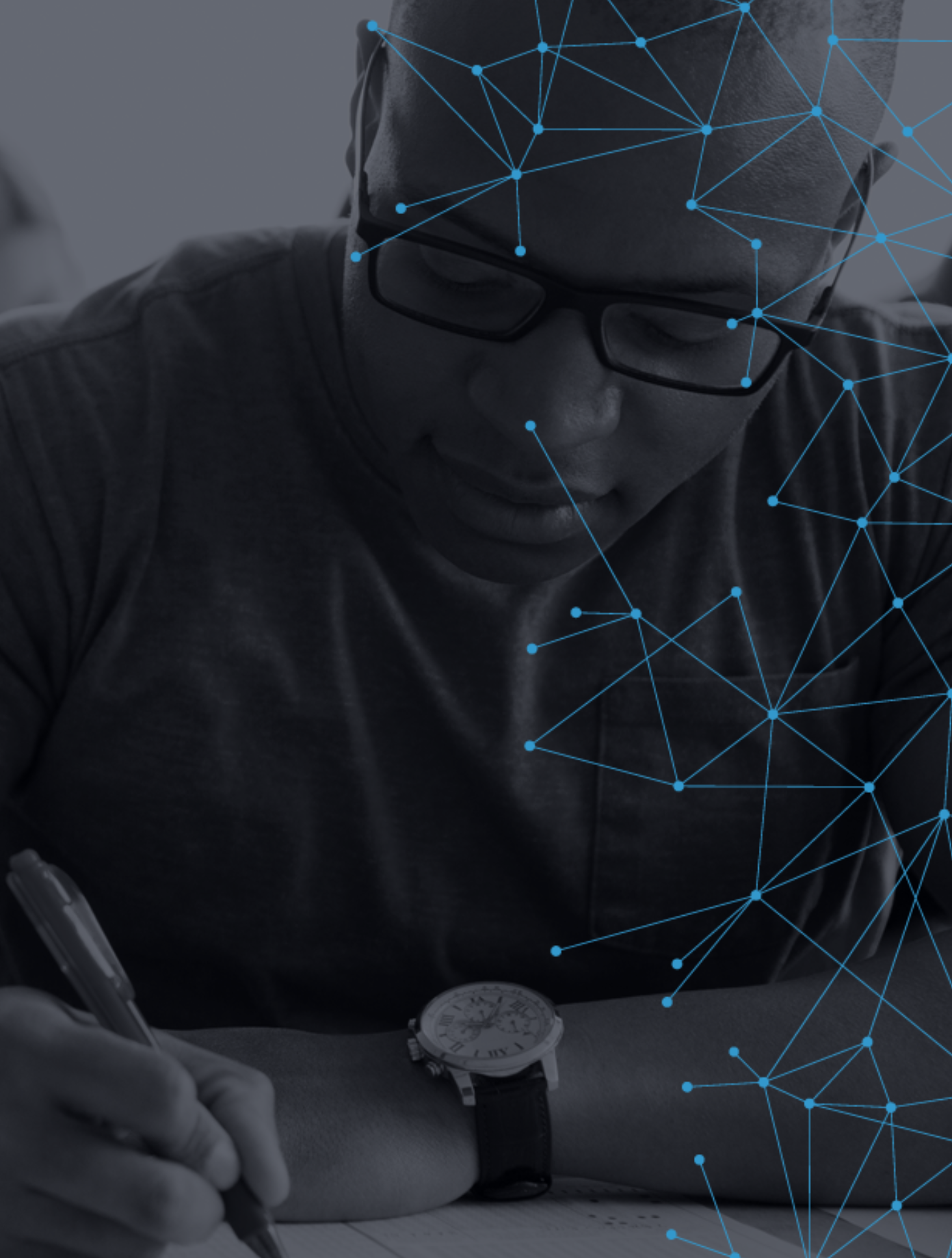 Blackboard Analytics takes points of data which already exist within the learning management system and allows SHSU Online to generate reports, create Blackboard Analytics, and much more. This enables us to make use of the data in a meaningful way, such as providing an immediate and detailed understanding of the way students are using course material, and thus providing a better portrait of who the students are and how they are learning. Once this is fully established, Blackboard Analytics for Learn can even delve into the realm of prediction, allowing for recommendations to be made for course design and instructional technology use.
The benefits of Blackboard Analytics do not stop at course design; since it's integrated directly into the learning management system, it can track student activity in real time. Things like tracking student activity levels for compliance with mandated attendance tracking become much easier, and the burden on faculty is reduced substantially. Students can benefit as well from features such as student activity dashboards, which allow an individual online student to see and monitor their activity levels compared to others in their course.
From faculty members to students to the university as a whole, Blackboard Analytics for Learn has the potential to make a positive impact on the way faculty members and SHSU Online staff design courses, make data-driven decisions, and interact with students.