The summer has brought new faces and new roles for SHSU Online staff members! Here are some details about a new employee in the Multimedia Services Department... and an exciting advancement for a longstanding member of the SHSU Online team.
---
JT Bounds Joins SHSU Online as Video Producer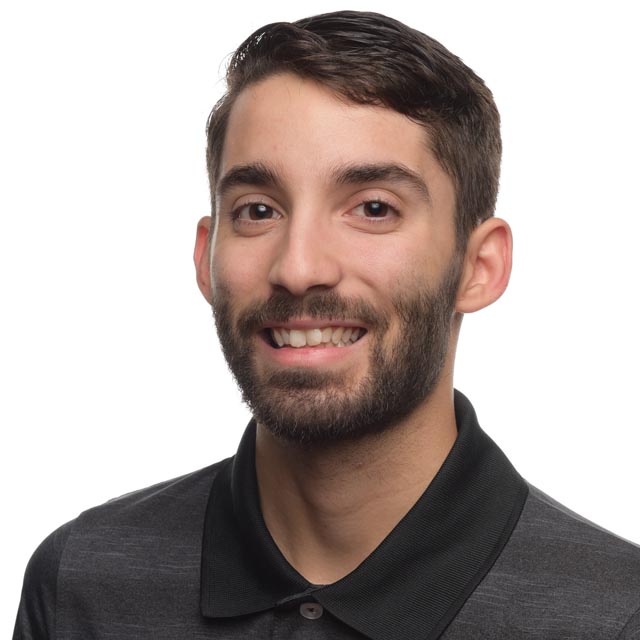 John "JT" Bounds joined the Multimedia Services team in early August as the newest Video Producer. JT is from Humble, Texas. He tells SHSU Online: "I started working in production at a local football stadium when I was in high school, and have loved every moment since. In 2012, I came to Sam Houston State University to study broadcast production, and to run track and cross country for the university."
During his fifth year as a student-athlete at SHSU, JT relates, "I took a sports broadcasting class, where I met Charles Henson and Nat Conner [leading members of the Multimedia Services team], who both taught me the ins and outs of the profession and helped me learn what it takes to put on next-level productions. Shortly after taking their class, I began working with Bearkat Sports Network as a camera operator and technical director." While working with the network, JT filmed and directed over 20 games for ESPN3, and filmed highlights for the baseball team's entire post-season run for 2017. After graduating from Sam Houston State in the spring of 2017, he applied for a video producer position at SHSU Online.
JT says, "I am extremely excited to be a part of this team and I am grateful to come back to this great university as a staff member. This program, as well as the university, is rapidly growing and it is an honor to have the opportunity to be a part of something great!"
---
Kilgore Appointed as Assistant Director for Course Design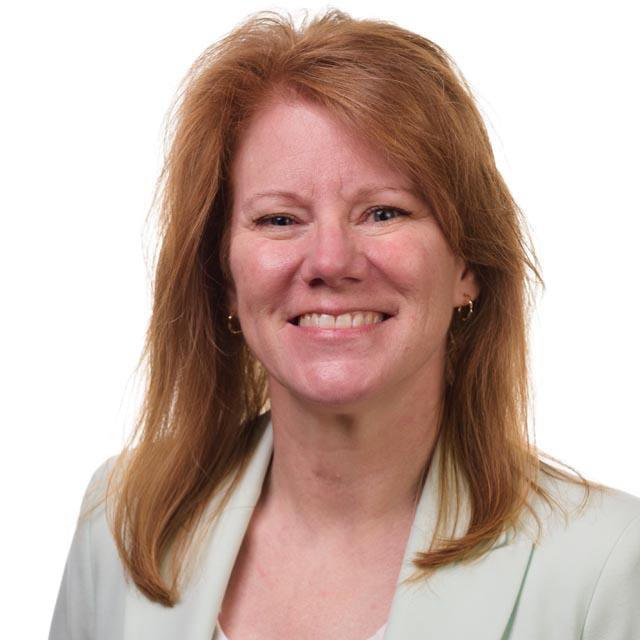 SHSU Online is proud to announce that one of its instructional designers has been promoted to the role of Assistant Director for Course Design. Madelyn Kilgore, who has served in the College of Humanities and Social Sciences since Spring 2014, will officially transition to the new role in Fall 2017.
"Madelyn is a dedicated and talented designer, and her background in business, education, and staff development make her an ideal candidate," says Executive Director for Online Operations Ruth Chisum.
Prior to her tenure at SHSU, Madelyn served in various roles in the corporate world, including working for Union Pacific Resources (now known as Anadarko), and Tenneco Business Services. She also brings with her industry experience in higher education, K-12 education, and technology services, having served as a Teacher, Library Media Specialist, and Instructional Technology Specialist.
Madelyn is a proud Bearkat, and received a Bachelor's of Business Administration and a Masters in Library Science from SHSU. In her spare time, she enjoys reading, traveling, gardening, and spending time with her family. Originally from Houston, Madelyn has lived in Huntsville since 1999 with her husband, Randy and their two children, Kelsey and Brody.