SHSU Continuing Education (CE) is ushering in new programs and plans for students in the new academic year.
Allied Health Payment Plan
Starting this fall, CE will offer payment plans for face-to-face Allied Health courses. Similar to the university's installment plan, CE's Allied Health students can now opt to enroll in a payment plan consisting of five payments due over the course of the semester.
Patient Care Technician Program Now Offered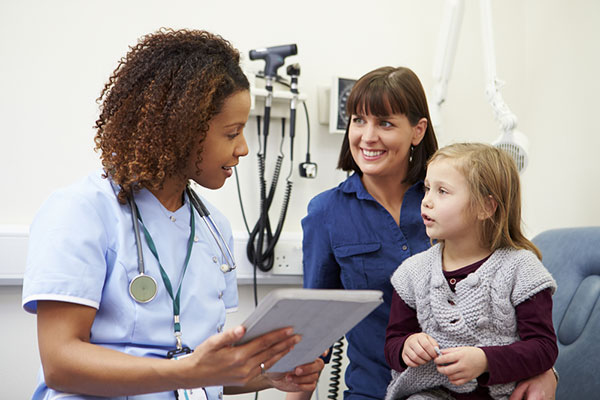 As the elderly population increases, the Bureau of Labor Statistics anticipates the need for Certified Nurse Aides (CNA) to grow 17 percent by 2024. CNAs with Phlebotomy and EKG training can become Patient Care Technicians (PCT), a nationally recognized certification. PCTs are relied on to assist doctors, nurses, and other healthcare professionals with critical day-to-day care of patients. They serve as an intricate part of the health care team by providing basic patient care, performing safety checks, obtaining EKG readings, and performing phlebotomy procedures. Continuing Education is offering a PCT program for the first time. The program allows individuals to complete four certification programs.
New Certificate in Infectious Disease and Infection Control
A key component for the healthcare profession is infectious diseases and infection control. Continuing Education is pleased to announce the launch of a Certificate in Infectious Disease and Infection Control course. Participants in this course will examine the many types of infectious disease that threaten health worldwide, including influenza, pneumonia, tuberculosis, hepatitis, HIV/AIDs, zoonoses (diseases that are spread from pets to people), tickborne diseases, and global emerging infectious diseases. Students will also examine procedures that help control the spread of these diseases. The course is offered online with new sessions beginning each month.
To learn more, please visit www.shsu.edu/ce.