On January 25-26, 2018, SHSU Online will hold its annual online conference, the Digital Education Summit, at the Lowman Student Center.
The Digital Education Summit is designed to bring together faculty interested in utilizing tools, best practices and emerging technologies to improve and advance online teaching and learning.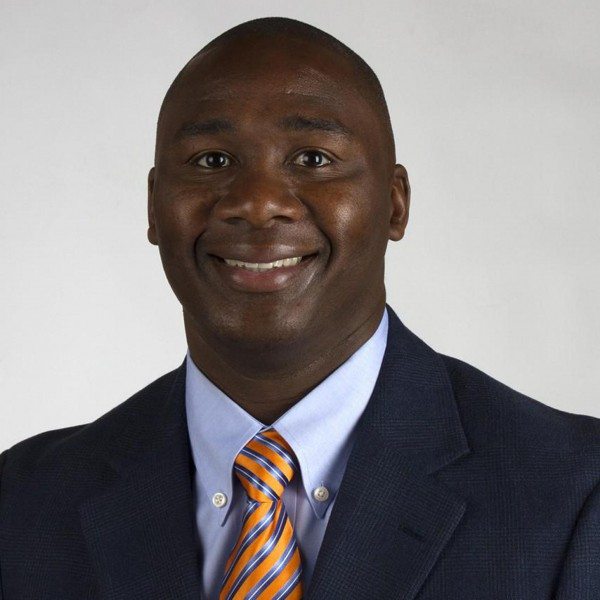 This year, Leonard Geddes, from Lenoir-Rhyne University, will be the keynote speaker at the Digital Education Summit. Mr. Geddes is an expert on learning improvement for college students. During the past decade, he developed The LearnWell Projects as a platform to provide practical, research-based support for college and university faculty. Mr. Geddes created the ThinkWell‐LearnWell™ Diagram, a metacognitive tool that helps students develop deep thinking and learning skills. The diagram is used by colleges, universities and K-12 schools throughout the world.
Currently SHSU Online is inviting all faculty and technology experts to join us for this one-of-a-kind event on the SHSU campus! You can register for the event by filling out a simple form:
SHSU Online is also inviting faculty and educational technology experts to submit proposals for the Digital Education Summit! Each conference session is allotted 45 minutes, and submissions will be evaluated using the below criteria:
Contains faculty-focused content
Presents innovative, current and practical information relative to distance education
Stimulates and provokes discussion and audience engagement
Informative content directly linked to distance learning objectives
Highlights programs and best practices that demonstrate measurable results in online education
Focuses on higher education issues and solutions addressing the interests of the faculty
Provides clear, specific, and informative content directly linked to online learning objectives
Features hands-on skills faculty may "begin to use Monday morning"
Schedule
Thursday, January 25th
11:30-1:30 p.m. Registration
12:00-1:00 p.m. Complimentary Lunch
1:00-1:10 p.m. Conference Kick-Off
1:10-2:15 p.m. Keynote
2:15-2:45 p.m. Headshots
2:45-3:30 p.m. Breakout Session One
3:45-4:30 p.m. Breakout Session Two
5:00-7:00 p.m. Entertainment, Reception & Door Prizes
Friday, January 26th
7:30-9:00 a.m. Registration and Breakfast
8:30-9:20 a.m. Roundtables
9:30-10:15 a.m. Breakout Session Three
10:25-11:10 a.m. Breakout Session Four
11:20-12:05 p.m. Breakout Session Five