Back in April, the SHSU Online Newsletter provided an initial report about Blackboard Ally, a new software package that SHSU Online would be implementing to help with accessibility in your online courses. The implementation of Blackboard Ally will happen early this fall.
Ally will be instrumental in:
Providing guidance to instructors about how to improve the quality of their content, and by
Providing students of all abilities with immediate access to content in formats that may be more suited to their specific needs.
Watch this Ally for Instructors video from Blackboard:
How will it work?
Blackboard Ally's workflow is embedded in your day-to-day Blackboard interactions:
Blackboard instructor adds course content.
A WCAG 2.0 AA compliant automated accessibility checklist is run against the uploaded content

Taking place in background: Blackboard does a full structural/visual analysis to learn the semantics of all documents(Headings, heading structures, paragraphs, footers, tables, lists, mathematical formulas etc. are identified).

Ally produces alternative accessible versions: Semantic HTML, ePub, audio, electronic braille and OCR versions of all scanned documents. The student will access these versions with a click of their mouse or a tap of their finger.
Ally provides the instructor feedback about accessibility of course content and guidance on how to fix.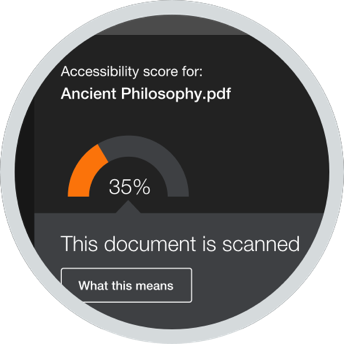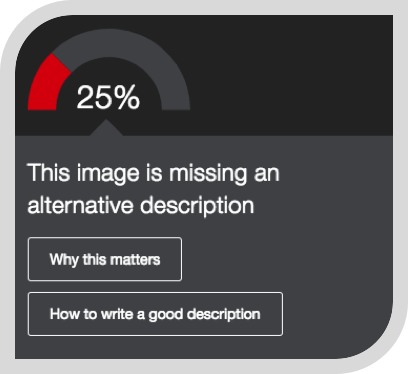 As SHSU Online moves toward implementation of the new product, we will continue to communicate around Ally availability for your courses, faculty development opportunities and more. We hope you are excited as we are about making course information more accessible for all SHSU students.