Staff members at SHSU Online work together with faculty members and SHSU's Services for Students with Disabilities office to provide hearing-impaired accommodations for media within online courses offered by the university.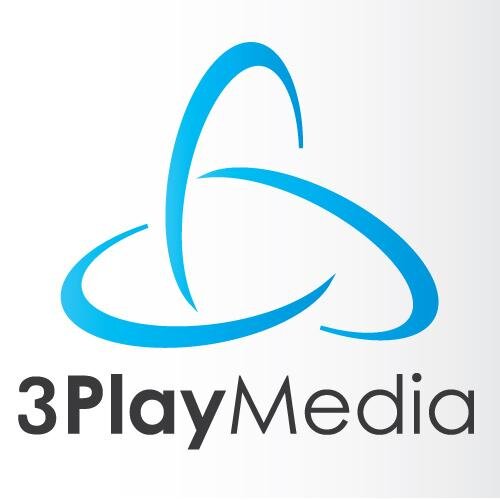 SHSU Online employs the services of an external company, 3Play Media, to create and furnish captioning and transcripts for students with hearing disabilities. Within SHSU Online, instructional designers work with staff members in the Multimedia Services department to gather classroom and other faculty videos that are part of instructors' online course content, send the videos out to the vendor for captioning/transcript services, and then associate the finished captions and/or transcripts with the course content.

Faculty members who teach online classes provide SHSU Online staff members with due dates and any other information needed for coordination of captioning tasks for each course.
Over the previous few semesters (Fall 2016, Spring 2017, and Summer 2017), between 400 and 500 media files per semester have been captioned, for a total for that period of over 1,450 media files. Staff members are currently beginning captioning work for approximately 15 courses for the Fall 2017 semester.
For more information about captioning and transcripts for SHSU online courses, contact Nat Conner, SHSU Online's Associate Director of Multimedia Services.
---
Editor's note: See the article on Blackboard Ally elsewhere in this issue of SHSU Online Newsletter for another aspect of SHSU Online's efforts to provide the best in accessibility services for students and faculty.