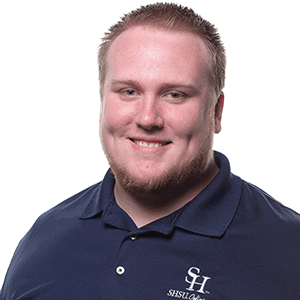 Donald (DJ) Modisette has joined the SHSU Online Support Desk in the position of Technology Support Analyst I. DJ is a current SHSU student, pursuing a B.S. degree in computing science. He has worked in the IT technical support environment for the past eight years now, moving from Lone Star Montgomery, to Woodforest National Bank, to IT@Sam, and now to SHSU Online. He tells the SHSU Online Newsletter: "I truly am excited to be here and I enjoy the environment that has been created by the management team. The job itself is a fantastic fit for myself because of the balance between customer service and technical support. I thoroughly enjoy being able to assist callers with their issues and hear the genuine 'Thank you' at the end of the call."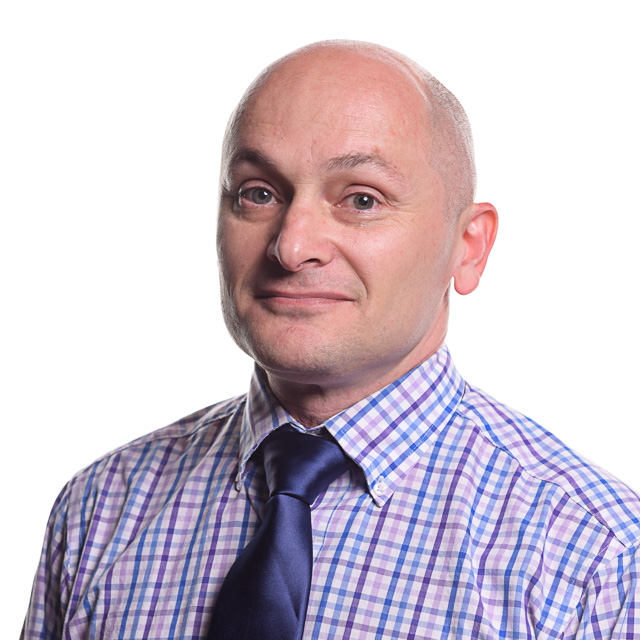 Chris Hayden joins SHSU Online as an Instructional Designer after relocating from Iowa, where he worked as an instructional designer at Iowa State University. Before working at ISU, he taught online and face-to-face courses in technical writing at Oklahoma State University. He also served as a Fulbright Fellow in Budapest, Hungary, and spent several years working in film and video production. He is pleased to continue his career in public higher education, and looks forward to helping faculty develop and maintain their online courses.
Chris lives in The Woodlands with his wife and three children. He refers to himself as "a rabid Manchester United fan, and an avid but untalented photographer."
SHSU Online welcomes DJ and Chris, and wishes them well in their new positions!