Partnership With Technology Company Yields New Online GIS Course
SHSU Online, in partnership with Inner Corridor Technologies, Inc., is now offering an online course titled Fundamentals in ArcGIS for Petroleum.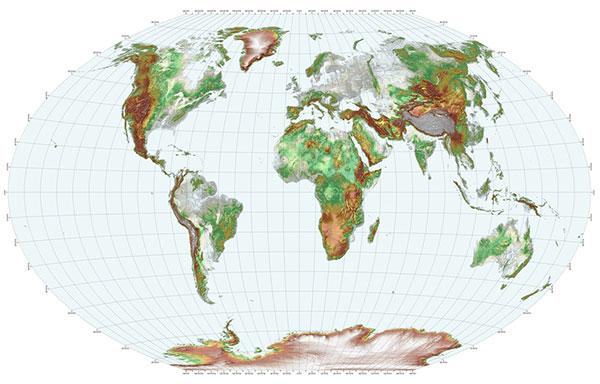 Geographic information system (GIS) software like ArcGIS provides an easy way to get access to tremendous amounts of available data. At first glance, ArcGIS displays this data on a map. However, the software also has powerful tools for analyzing the data. With ArcGIS, users can quickly print a bubble map showing well production, evaluate company and competitor lease activity, plan a seismic survey, explore a site for potential environmental issues, or even analyze sub-surface data for play assessments.
This course helps students understand the types of data that ArcGIS supports, and how to manipulate that data. This class is the first step in learning to incorporate this valuable application into your daily workflows.
Register for this exciting online course today!
*NOTE: Individuals should have knowledge of Microsoft Windows.