How to Register for Online Courses
How to Find and Register for Online Courses
To find available online courses in Banner, use the following steps.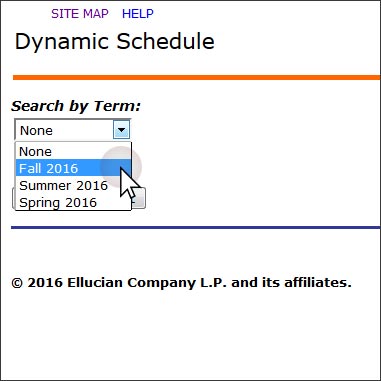 Step 1
Visit Banner Self-Service, and select the academic term that you wish to search for courses.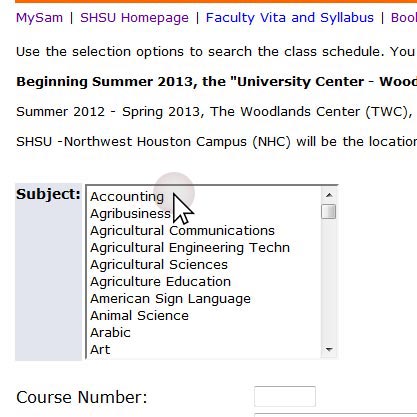 Step 2
Select a subject and then click "Advanced Search".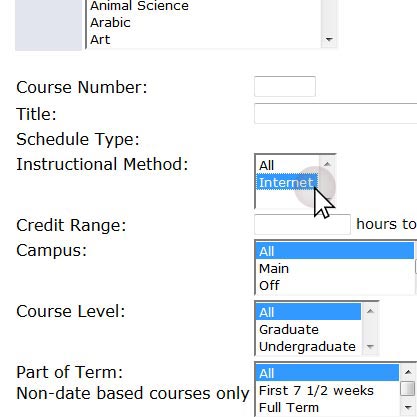 Step 3
Make sure that the subject you wish to search in has been selected and that the instructional method option is set to Internet.