Registering for online classes is exactly the same as registering for in-person classes.
To find available online classes in Banner, use the following steps.
Step 1:
Log into your MySam account.
Step 2:
Click on the Campus Resources tab
Step 3:
In the Banner Self-Service section, click on the Banner Self-Service folder, then on the Student folder and select Schedule of Classes (Collapsed).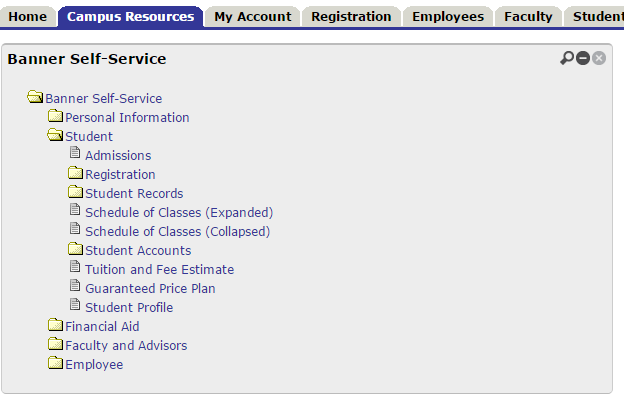 Step 4:
Select the academic term in the Search by Term dropdown.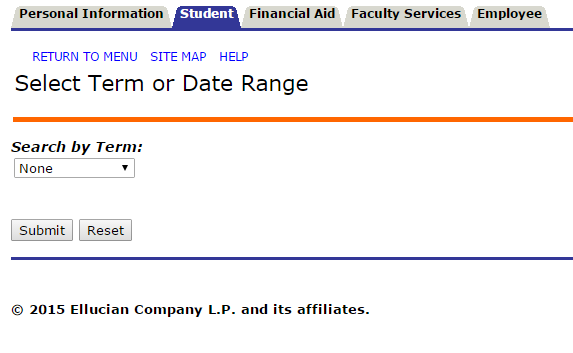 Step 5:
Select a subject and then click Advanced Search.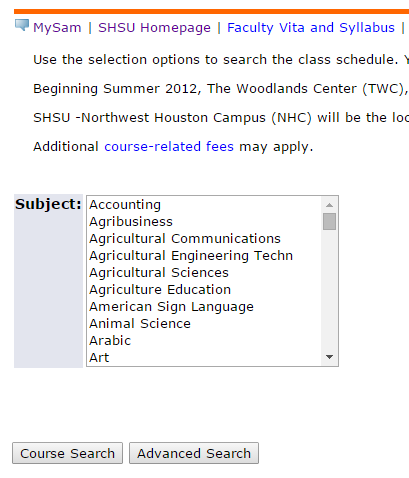 Step 6:
Select Internet as the Instructional Method. Click Section Search.